Hi, I'm Marissa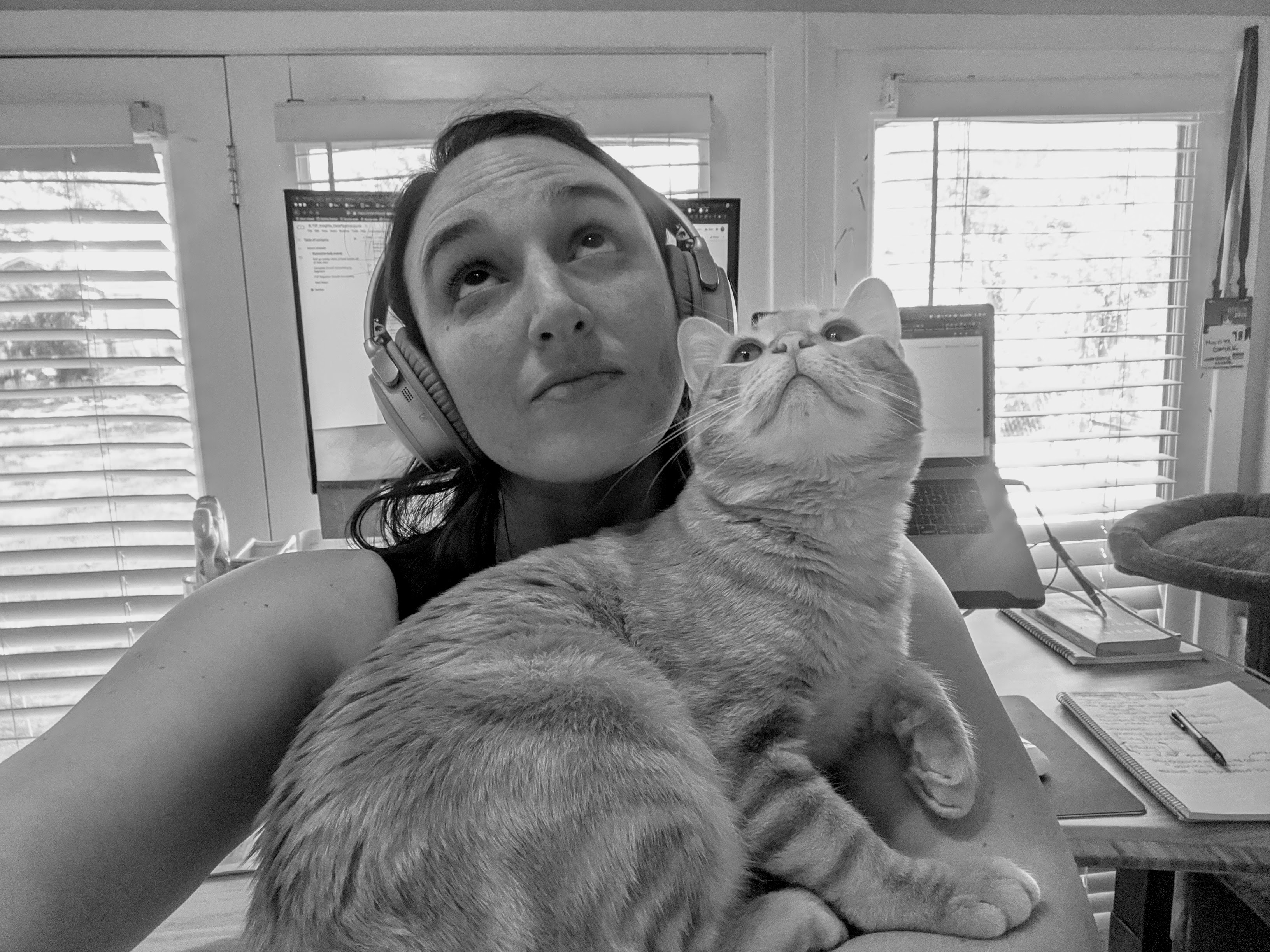 magorlick • at • gmail • com
I am passionate about exploring how people use products.
I am currently a Product Manager at Rill where I am building data tools that help people solve problems in business.
Before Product Management, I built data teams and studied the way people use web-based technologies as a Data Scientist at Mozilla, Bazaarvoice, and Creativelive.